STYLE WATCH | Festival Trends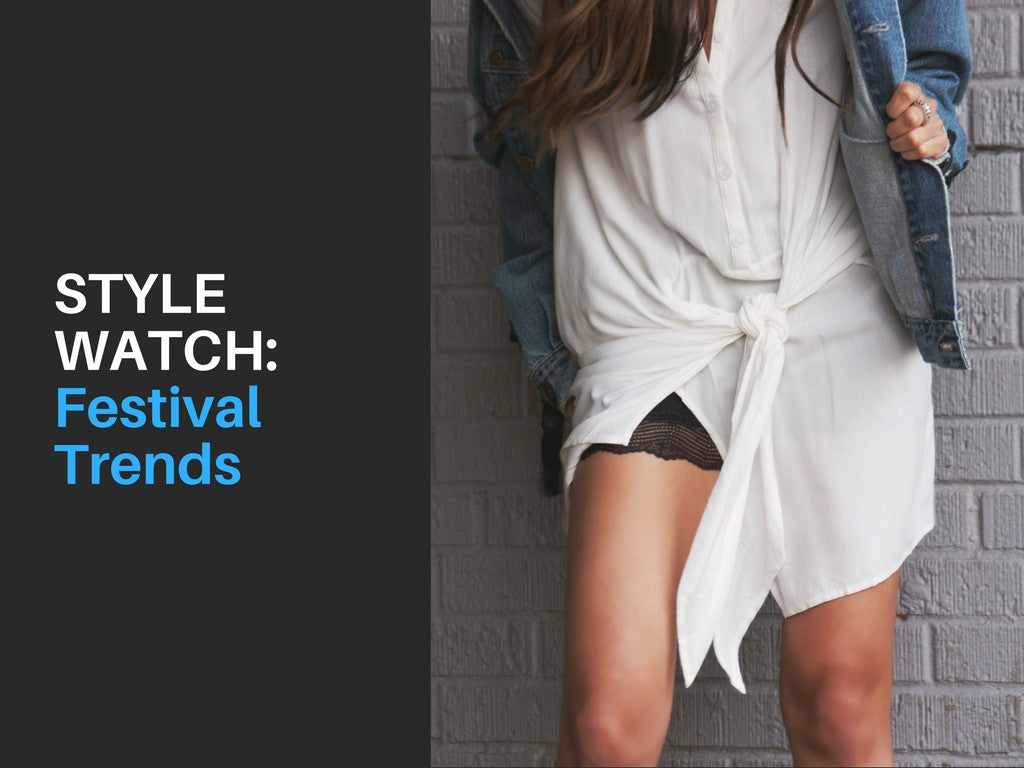 Festival season is coming! Bring your festival style game to the next level by trying out the hot festival trends! 
3 Trends to Try:
1. Fedoras. Yes fedoras are still a festival staple, they easily top off an outfit while keeping the sun out of your eyes so you can watch the acts better!
2. Layering different textures and patterns. Mix and match different textures and patterns to give your festival look dimension. 
3. Peasant blouses. The peasant blouse is back and better than ever! Bonus if you can find a peasant blouse with the trending billowing sleeves! 
Scroll below to check out some of our favourite festival looks! For more outfit inspiration check out our Instagram or our online store!