Our 10th Annual Denim Drive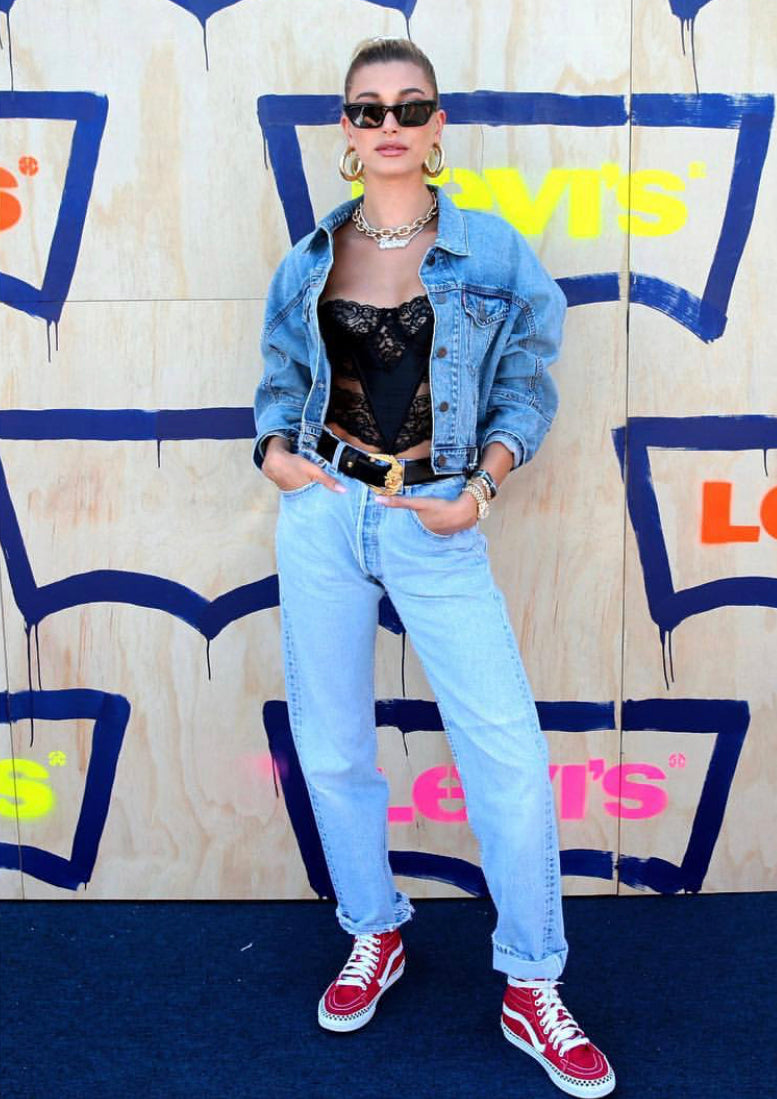 Bamboo Ballroom Edmonton is hosting our 10th Annual Denim Drive! 
From now until November 9th bring in your gently used denim to donate and get 20% off new denim. Donations are going to YESS a charity based in Edmonton working with local youth in need. Donate your denim to a good cause and treat yourself to something new at the same time. 
Speaking of new what can that 20% off get you? We currently have an amazing range of styles, washes, and brands at Bamboo Ballroom and I am going to tell you about our top 3 denim lines, how they are helping people and the planet and the trends you can expect to see from them! 
Fidelity for Modern Classics
Fidelity is a celebrity fan-favorite brand based out of L.A. that prides itself on quality. With premium denim coming from Japan and Italy Fidelity maintains production in North America ensuring a flawless fit & a luxury jean experience. 
At Bamboo Ballroom our favorite fit from Fidelity is the iconic Gwen. A high-rise skinny that an essential cut for any denim lover. Available at the boutique in a variety of washes there is a Gwen out there for everyone. Denim trends may be changing but a classic high-rise skinny maintains being a flattering fit and is still a must-have for any closet. 
Levi's Old-School Cool 
There is no denim brand more Iconic than Levi's. I said it. Since 1853 Levi's has been creating reliable denim in cuts that are both classic and cool as hell. Beyond creating new denim trends Levi's also continues to work towards sustainability in the denim world with new technology constantly to keep fashion sustainable so you can look and feel great supporting Levi's. 
The most popular Levi's cut at Bamboo Ballroom is a no brainer - The Wedgie. A high-rise, relaxed, straight cut jean that has changed the way we view so-called "mom jeans" forever. The wedgie is a great way to try out a more vintage-inspired trend without going straight for a bellbottom. Keep it cheeky and try a wedgie! 
OneTeaspoon Trendsetting Rebels
If you are looking to shake up your relationship with denim then look no further than the very rad Australian luxury denim label Oneteaspoon. The label describes themselves as "Fantastically Rebellious, Sex Infused Rock N Roll Glamour" and we couldn't agree more. Oneteaspoon also sources their denim lines from vintage producers while working with organic cotton & the most environmentally sustainable denim mills in Europe. 
What is our current fave at Bamboo Ballroom from Oneteaspoon? The perfectly named "Awesome Baggies" - a slightly lower rise, straight leg, boyfriend jean that is lightly distressed while leaving you with plenty of styling options to put your spin on the style. For those who are still cautious about the low-rise denim trend coming back keep things balanced with a top just long enough for a french-tuck and embrace the casual edginess of Oneteaspoon's Awesome denim. 
Come say Hi and donate your denim, and in return we'll give you 20% off your next denim purchase!
Shop ALL of our denim and feel good about supporting local charities and socially conscious denim brands at the same time! 
Our denim drive ends November 9th.
Amy Lea Gilson