The Bamboo Ballroom Blog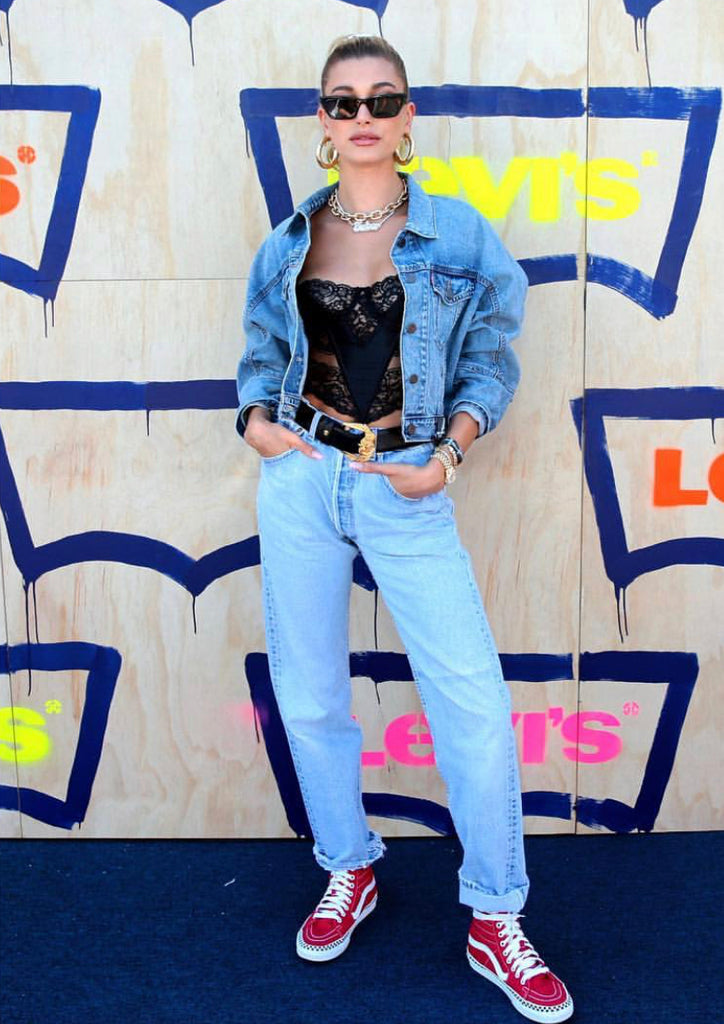 Bamboo Ballroom Edmonton is hosting our 10th Annual Denim Drive!  From now until November 9th bring in your gently used denim to donate and get 20% off new denim. Donations are going to YESS a charity based in Edmonton working with local youth in need. Donate your denim to a good cause and treat yourself to something new at the same time.  Speaking of new what can that 20% off...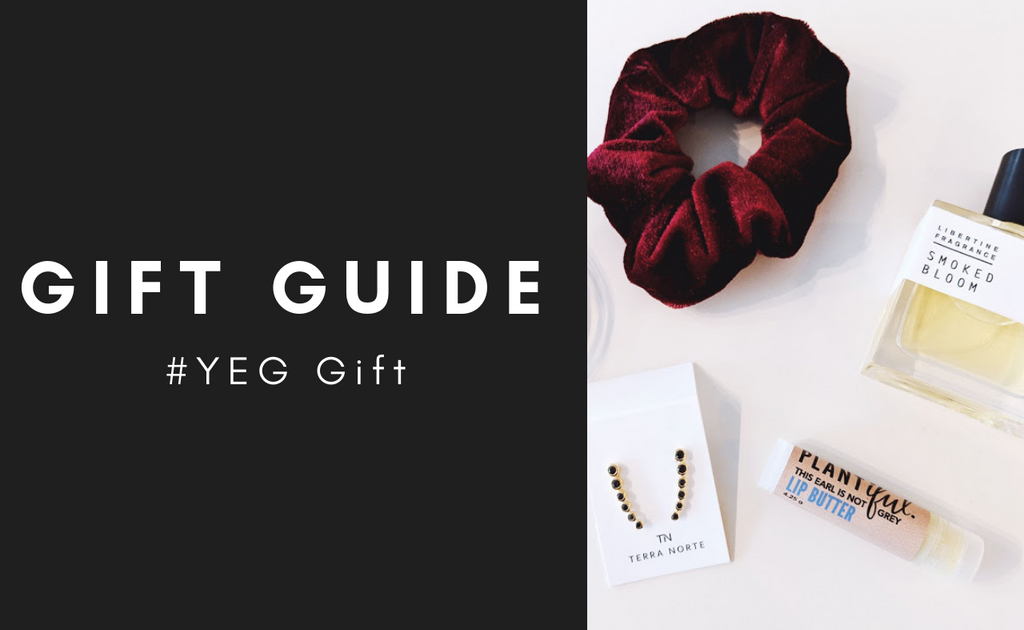 It's that time again! Gift season. The best gifts are those that are unique, thoughtful, and personalized... and we think local Canadian creators totally fit that bill. Read more about Canadian designers: Libertine Fragrance, Justine Ma, Saraswati, Terra Norte, and Saraswati - All available in the shop!